ACHIEVING GROWTH INCREASING PROFITS
Developing innovative investment strategies
​MENTOR CAPITAL & BUSINESS ADVISORY
EXCEEDING YOUR EXPECTATIONS
Expert Project Financing Solutions: Tailored to your needs. Meticulous assessment, strategic funding advisory, and comprehensive financial structuring to successful completion.
BUSINESS EXIT STRATEGY (EPSM)
MCBA supports businesses in their
Exit strategy.
EPSM - Exit Planning, Solutions & Management is a specially developed model for an exit strategy which is composed of many different business disciplines, operating together in complete synergy.
BUSINESS DEVELOPMENT ADVISORY
Discover MCBA's leading expertise in tailored solutions for growth, market expansion, and financial success. Our hands-on approach ensures practical implementation for lasting impact.
MCBA EVO® - SOCIAL MEDIA & BRAND MANAGEMENT
MCBA EVO is an innovative online social media and brand reputation management firm. Our strength and philosophy are based on combining infinite creativity with the power of cutting-edge technologies that we developed and continue to develop in-house.
CONNECTEUKRAINE
ENABLING GROWTH:
EU FUNDING FOR UKRAINE'S DEVELOPMENT
HorizonEUkraine - European Development Funds for Ukraine, is dedicated to fostering growth and progress in Ukraine through our expert financial support, in line with the values and principles of the European Union.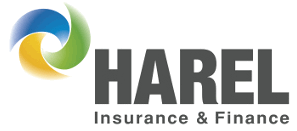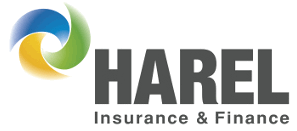 Mentor Capital & Business Advisory (MCBA) is a privately held, Business management consultant and investment firm, operating worldwide with a major focus on international project financing solutions and business development advisory.

MCBA is a trusted advisor and partner to many leading business institutions through its exceptional business approach.
When approaching a current business or a future development, we apply a holistic approach and provide immediate added value based on simple steps that bring targeted results.